Seeking Questions about Game Design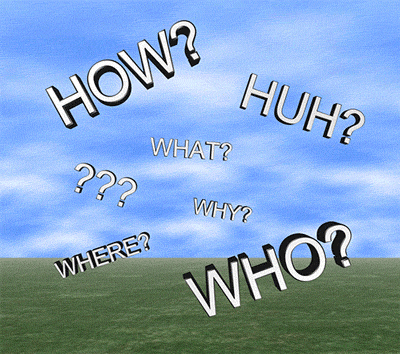 Seeking questions about indie game design, what's involved, getting started, the day-to-day, etc. Also about designing narrative, game design in general, etc. What would you be interested in? I'm doing a series of Q/A blog posts, so I want your thoughts!
You can drop me an email at angel at gamesomniverse.com.